Pain is an interesting phenomenon. We all know what it feels like to be in pain, yet, it can be challenging to communicate the feeling to others. Regardless, when we feel pain, it's only natural to find some method of reducing our discomfort. It's relatively easy to treat some minor pains with anti-inflammatory medications, ice, or rest. However, when it comes to chronic pain, the treatment methods are a bit hazier.
If you're living with chronic pain, you know how tiresome and isolating it can feel with limited treatment options. Day-to-day tasks can feel cumbersome. It can feel impossible to just feel comfortable. And, the pain is completely invisible to the outside world. When it comes to managing chronic pain, there are many different approaches. However, in this blog, we want to explore the available research that sheds light on the relationship between chronic pain management and the use of CBD.
Some researchers believe that CBD may be able to reduce symptoms of pain because of the way it interacts with our body. We know that CBD and other cannabinoids interact with our endocannabinoid system. It is thought that the effects of this interaction may play a role in our inflammatory response and neurological system, both of which may impact the way our body responds to pain.
But what does the research say? Let's review a few recent studies that explored this relationship!
CBD is Effective in Reducing Inflammation and Pain in Arthritic Rats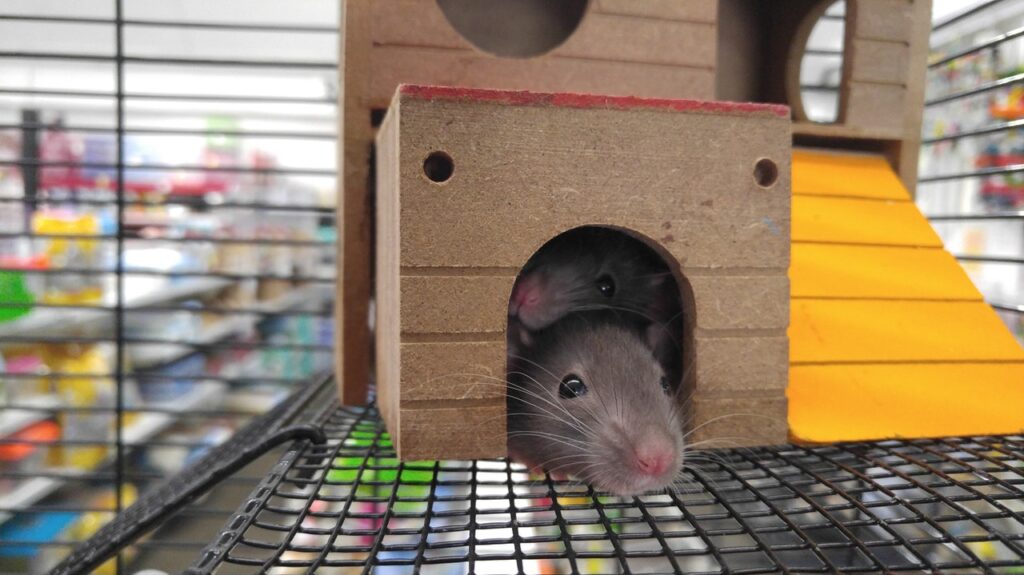 Researchers wanted to explore the effects of CBD gel on the pain management of rats with arthritis. In this study, arthritic rats were given a very low (0.6 mg), low, (3.1 mg), medium (6.2 mg), and high dose (62.3 mg) of topical CBD gel. Researchers studied markers of inflammation, swelling, and indicators of pain in each of the rats after four days of CBD gel use. They found the medium and high doses of CBD were effective in reducing pain and inflammation in these rats.
Animal studies are incredibly important for progression in the field of science. However, the results of an animal study don't always mean that the same association, or outcome, will exist in human subjects. Because CBD was an effective intervention in this study, it means that researchers will likely continue to explore the effect of CBD on the management of arthritic pain in humans. [1]
Large Review of Pain Management Research Establishes That CBD May Be a Helpful Intervention
The next study we will cover is a review. The review study design is relatively straightforward – researchers gather past researchers papers on the topic of interest, and compile the evidence to make a more comprehensive conclusion. In this review, researchers examined the collective, available research on the use of CBD in pain management. They combed through studies dating back to 1975, and through the end of 2018. After examining the research that evaluated the use of CBD in management of pain related to neurological conditions, cancer, and fibromyalgia, they concluded that CBD seemed to be an effective tool.
While long-term CBD use has not be evaluated, researchers noted that side effects of CBD use were minimal and non-serious. Of course, more research is needed to explore all the aspects of cannabis use on human health. However, this review did seem to support the use of CBD for moderate management of chronic pain. [1]
CBD Use is Associated with Improved Pain Management and Quality of Life in Cancer Patients
In this last study, 397 cancer patients in New Zealand were provided oral CBD supplements for use. Prior to the start of the study, and after three weeks, all participants were asked questions related to their non-cancer treatment symptoms, to the cancer treatment symptoms, to their mental health symptoms, and to their neurological symptoms.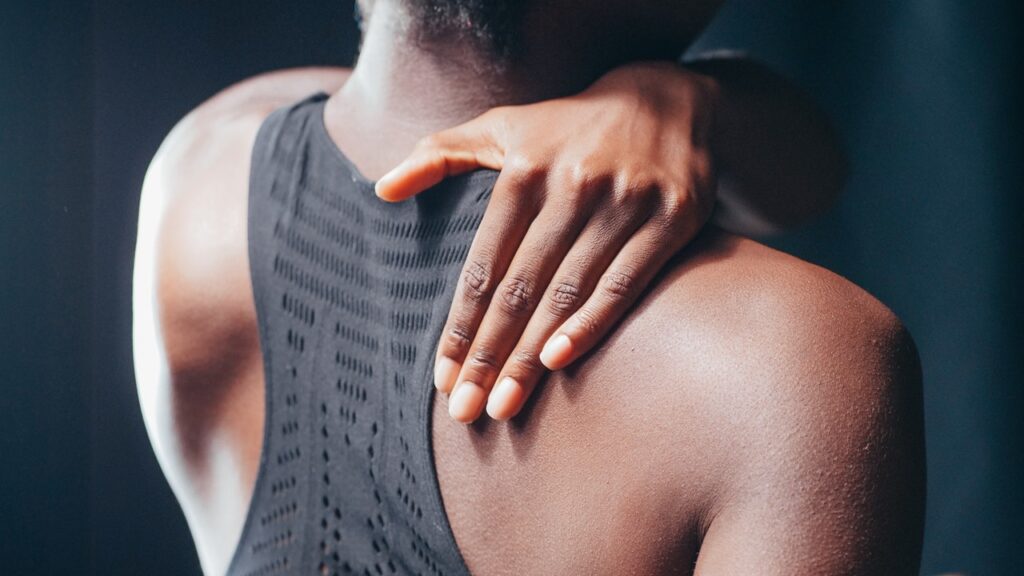 A total of 110 participants completed all the requirements of the study. Researchers found that after three weeks, patients reported:
Increased mobility
Improvement in ability to complete activities of daily living
Improvement in self-reported pain
Fewer self-reported feelings of anxiety and/or depression
No change in neurological symptoms
While there were several limitations of this study – participants used different CBD dosages, may have practiced inconsistent supplementation, and many were lost in follow-up – the results of this study were significant. It does seem that use of oral CBD in varying doses may be associated with improved quality of life and pain management in a population of cancer patients. [3]
So, How Are You Supposed to Interpret These Studies?
You'll find that when it comes to scientific research, the answers to our burning questions are never crystal clear. There are limitations to studies, and it can be difficult to determine cause and effect of certain interventions. So, while we can't say that the use of CBD is able to treat chronic pain and improve quality of life, it does appear that there is some association between the two.
If you're contemplating the use of CBD to help manage pain or discomfort in your life, it's important to consult with a physician first to see if this is a good option for you. Once you're ready, consider SomaLeaf's CBD Turmeric. Not only is this a high quality CBD supplement, but it is formulated with our micelle liposomal delivery, which means you're getting the absolute most out of your product.
Citations
Hammell, D C et al. "Transdermal cannabidiol reduces inflammation and pain-related behaviours in a rat model of arthritis." European journal of pain (London, England) vol. 20,6 (2016): 936-48. doi:10.1002/ejp.818
Vučković Sonja, Srebro Dragana, Vujović Katarina Savić, Vučetić Čedomir, Prostran Milica. Cannabinoids and Pain: New Insights From Old Molecules. Frontiers in Pharmacology, vol. 9, 2018. https://www.frontiersin.org/article/10.3389/fphar.2018.01259. DOI: 10.3389/fphar.2018.01259    
Gulbransen, Graham et al. "Cannabidiol prescription in clinical practice: an audit on the first 400 patients in New Zealand." BJGP open vol. 4,1 bjgpopen20X101010. 1 May. 2020, doi:10.3399/bjgpopen20X101010