Spring has sprung!
Which means flowers are blooming, the sun is out longer, and we are starting to spend more time outdoors.
It also means that we are likely being more active!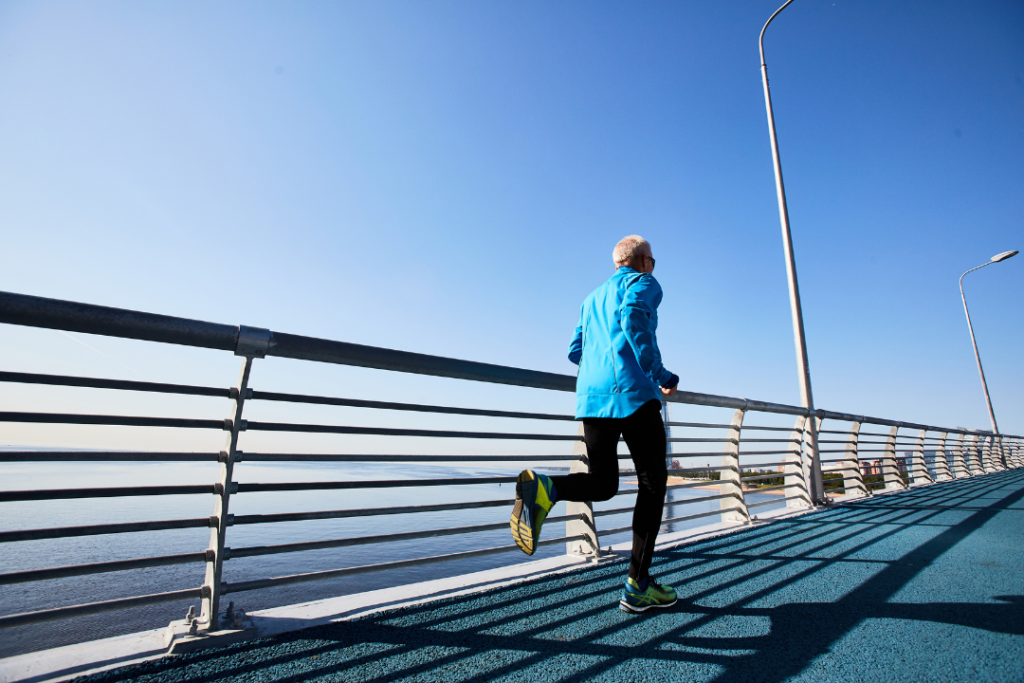 Whether it's getting your gardens prepped, going for long walks, bicycle rides, or even preparing for sports — your body is likely going to be more active than it was in the winter.
We tend to hibernate a bit more in the cold. So, when spring rolls around and we begin to get more active, our bodies are in motion more. But this can lead to some aches and discomfort as we adjust to all that movement again.
Instead of grabbing a bottle of something pumped full of unhealthy and unnatural ingredients, you may be looking for something natural that can offer some help with recovery.
Many turn to the power of CBD. 
Since CBD doesn't have the psychoactive ingredient of THC does, it can be a helpful and natural alternative!
How It Works
We all have a cell-signaling system within our bodies known as the endocannabinoid system (ECS).
This system is involved in regulating a variety of functions including sleep, appetite, sensory reception, and immune system response.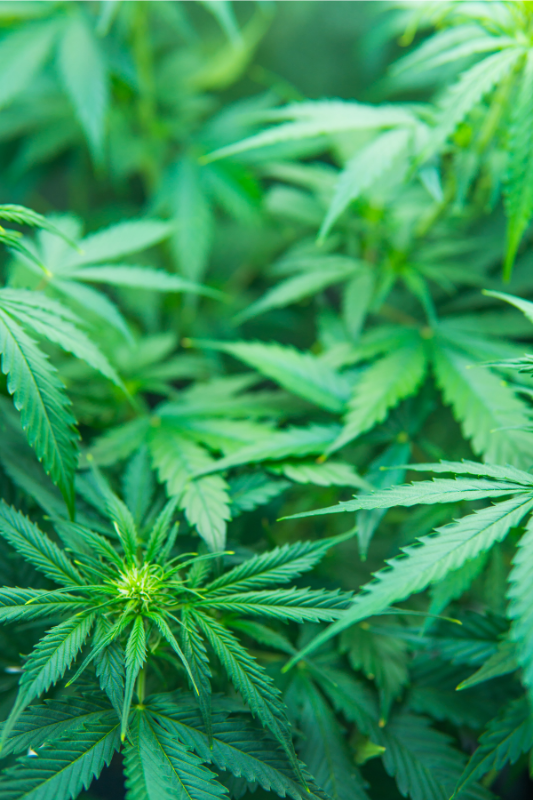 Our bodies naturally produce endocannabinoids, which are neurotransmitters that bind to cannabinoid receptors in our nervous system. CBD is known to interact with components of these endocannabinoid receptors in our brain and immune system. These receptors are small proteins attached to our cells that receive signals — primarily chemical signals — from different stimuli and help our cells respond.
This response creates relieving effects that can help with our joint management.
Studies have shown that CBD may help alleviate aches by impacting endocannabinoid receptor activity, reducing discomfort, and interacting with neurotransmitters.
CBD is something to consider incorporating if you are looking to become more active.
CBD has been shown to help alleviate aches and discomfort in a healthy manner. So, it can be used with workouts, exploring the outdoors, and all that the warmer season has to offer!
Not only can it help with the discomfort that being active may bring, but it can also assist with endurance and aid in recovery, which can help you feel more apt to take on activity the next day!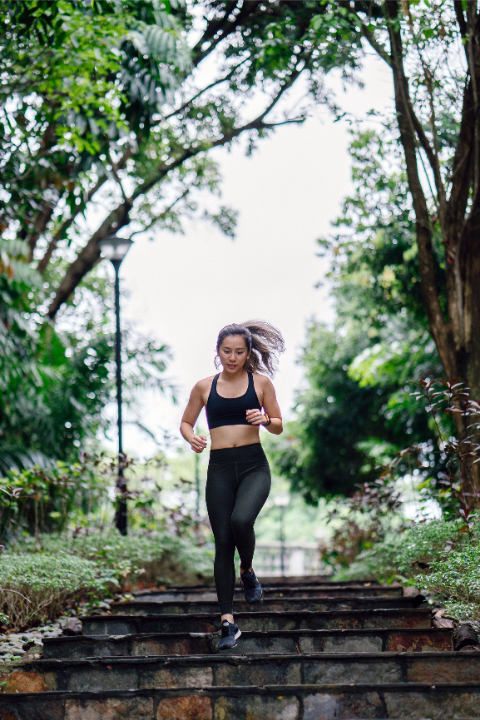 Is CBD Right For You?
If you are looking for an alternative to tackling discomfort you may be getting from exploring the great outdoors, but aren't sure if CBD is right for you, let us ease your mind a bit!
CBD contains next to NO THC. So you will NOT get "high" from CBD. Not only that, but taking CBD will not even affect a drug test. That is how free of THC it is.
The right CBD will have no preservatives or additives, so you know you are not pumping your body full of unwanted ingredients.
The SomaLeaf Cherry On Top…
Turmeric…
You have likely heard of turmeric. It has been around for millennia and is well known in the health world for its vast benefits — a main benefit being joint support and management.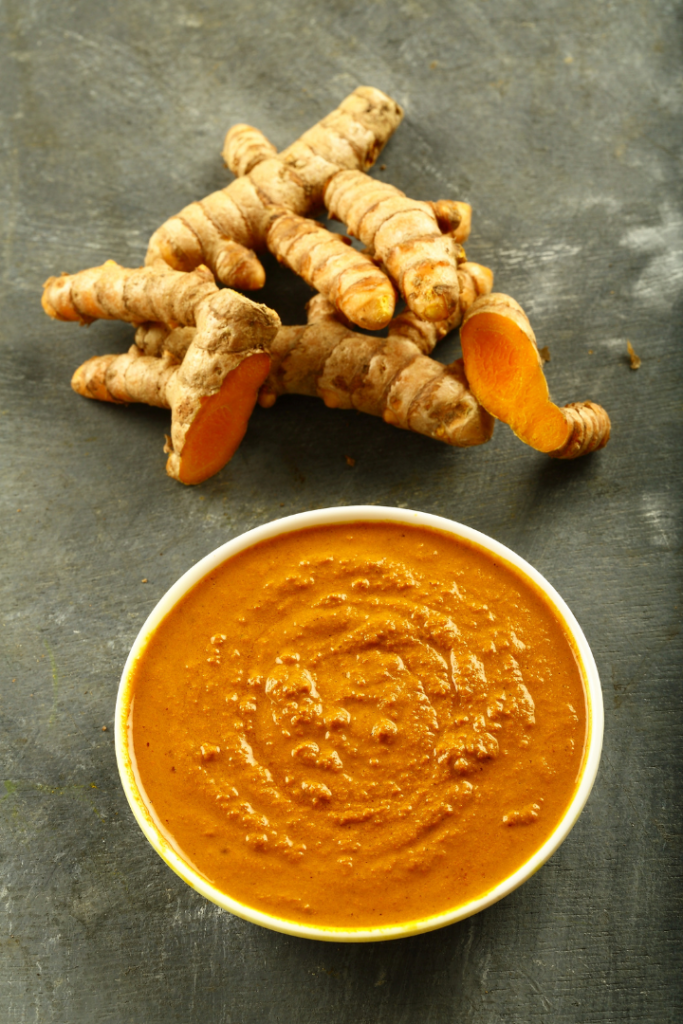 Adding CBD with turmeric makes it a great combination for any discomfort you may experience from active everyday life.
When you include all-natural ingredients, you can be confident that your body is getting nothing but the best. And with micelle liposomal technology, your body can absorb more of it — making it go to bat for your body even more.
When we're in less discomfort, we have more energy, and more energy means more ambition to seize the day!
If you're wanting to get outside to enjoy spring — and even get prepared for summer — having CBD by your side might be a good idea. Help avoid waking up with those achy joints after a day of gardening, or help ease that knee stiffness from a hard day of cycling!
Take on spring head on with CBD!