CBD has grown in popularity in just the last five years. It's a relatively new substance to hit the mainstream market. As such, there are many questions out there floating around. It's a commonly trending keyword on the internet, and it's almost always because someone is asking a question about it.
Because of that, we decided to answer some of the most asked CBD questions!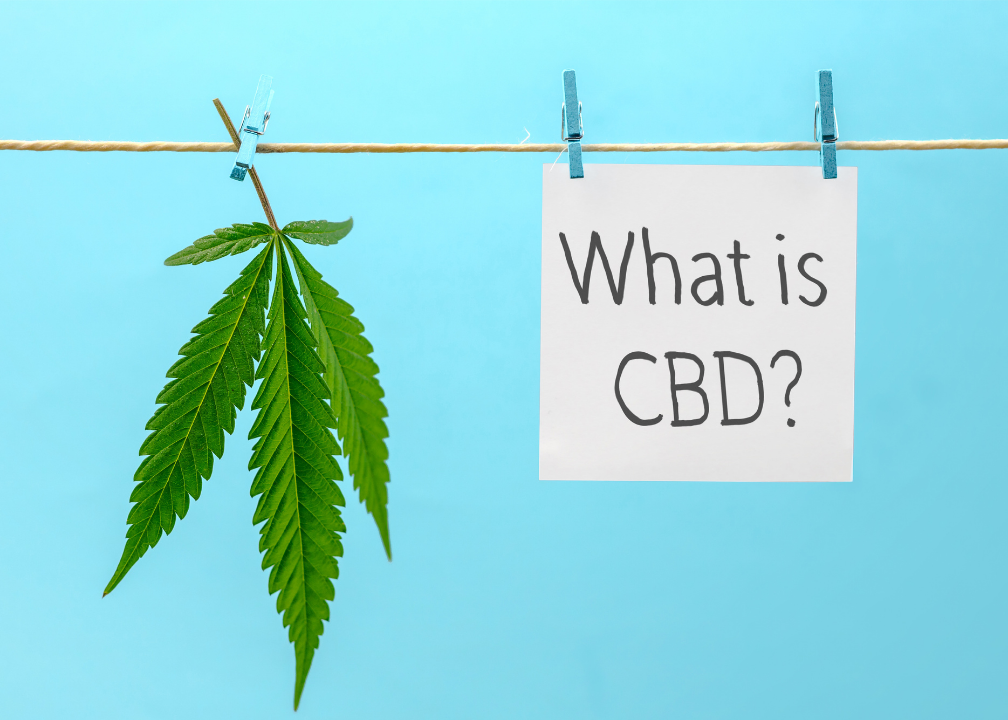 What is CBD? What does CBD stand for?
CBD stands for cannabidiol. Cannabidiol is one of 100+ naturally occurring cannabinoid compounds found in the Cannabis sativa L. (hemp) plant. 
What does CBD do? What is it good for?
CBD interacts with the endocannabinoid system and promotes overall health and wellness. The endocannabinoid system is a network of receptors. Unlike the other cannabinoids, it doesn't directly bind with CB1 and CB2 receptors.
Where can I buy CBD oil?
CBD is legal to purchase almost anywhere in the United States, with the exception of South Dakota. The 2018 Farm Bill made the domestic cultivation and commerce of hemp and hemp-derived CBD federally legal for the first time in over 40 years. This opened up the CBD market in the United States.
However, it's still completely legal for anyone to purchase and consume CBD anywhere in the country, as long as the product contains no more than 0.3% THC by dry weight. Plus, it's becoming a lot more accessible — you can purchase CBD online, at specialty stores, and even in major grocery chains and mass-market retailers.
You can get SomaLeaf delivered straight to your door. Simply place your order online, and we'll do the rest!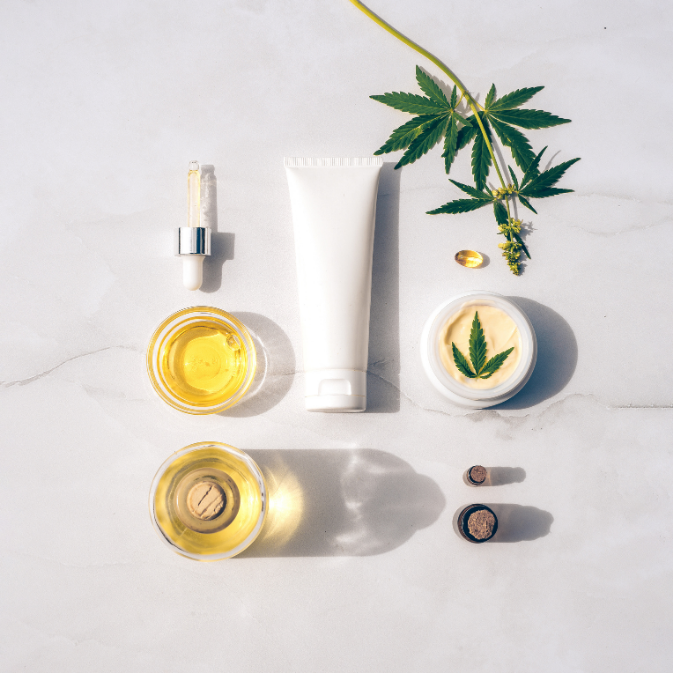 How do you use CBD?
There are different types of CBD products that involve different application methods. CBD oils, tinctures, soft gels, and edibles are among the most popular types of products available right now and are intended to be ingested orally. However, you can also buy CBD topical products such as lotions and roll-ons, as well as products for vaporizing or smoking. Make sure you read your product label thoroughly for directions before using it.
With SomaLeaf, you take 8 pumps orally each day. You can take it right off of the spoon, add it to a glass of water, a smoothie, or any recipe you'd like!
How do you make CBD?
CBD is made by extracting the cannabinoid from the cannabis plant. But this process needs to be handled delicately, as it's very important in the quality of CBD you are left with after extraction.
For example, at SomaLeaf we use a downstream process via CO2 extraction. We also use chromatography to remove the THC. Our CO2 extraction process allows us to pull out the purest and most potent CBD molecules that hemp can offer. It's the most advanced method in the industry and the best way to create botanical extracts.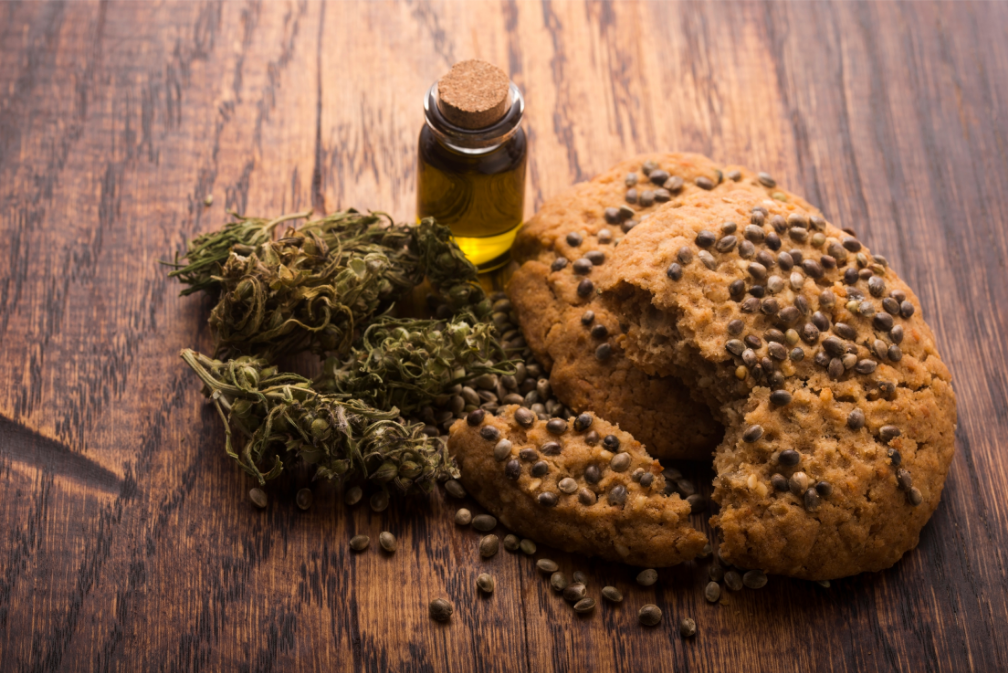 How much CBD oil should I take?
We recommend 8 pumps a day of our Relief CBD Turmeric. You may notice that other CBD brands recommend far more, but our liposomal delivery method boosts absorption, so you don't need to take so much at once (and essentially waste CBD).
How long does CBD oil stay in your system?
Generally speaking, CBD can stay present in the blood for two to five days. However, any immediate effects typically only lasts for a few hours. But, as always, results vary from person to person.
How long does it take for CBD to work?
Again, it varies. Some people may begin to notice effects right away on their first use. For others, it may take weeks or even months of use. The important thing is to be consistent — take the same amount daily.
SomaLeaf contains a month's worth of CBD at the recommended dose. One bottle should be enough for most people to discover the benefits CBD has to offer, if taken daily.
Can CBD interact with drugs?
CBD can potentially interact with prescription medications. We always recommend consulting a medical professional before beginning a daily CBD regimen.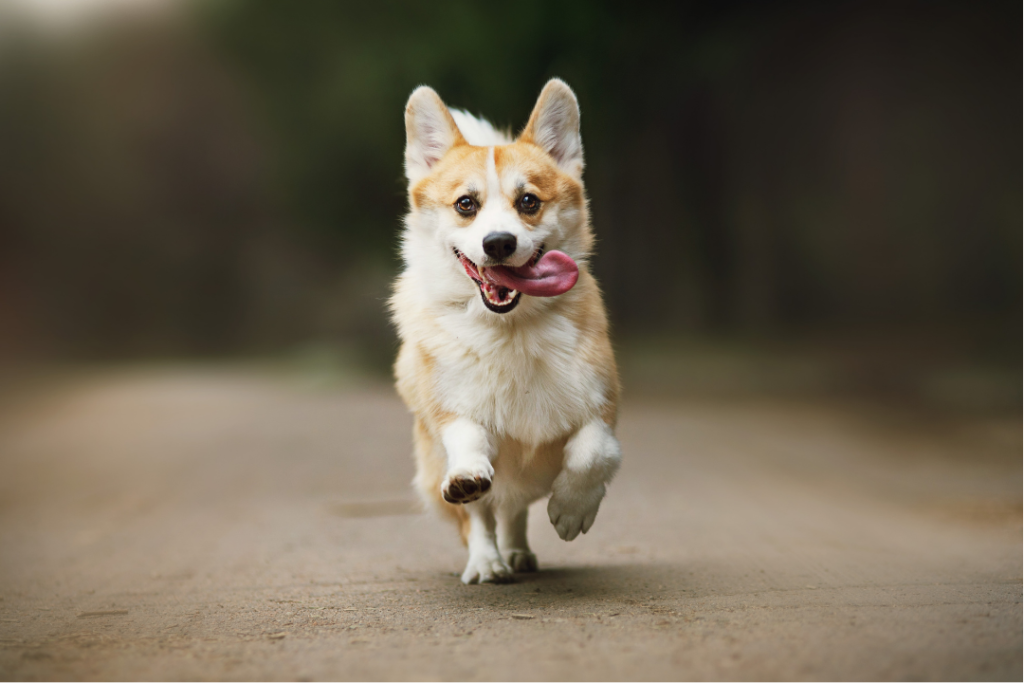 Can I give my dog CBD?
Yes. In fact, it can help them just as much as it can help us!
Like humans, dogs have unique endocannabinoid systems, so the ideal amount will vary. For SomaLeaf, we recommend consulting your veterinarian to find the right dosage based on weight, size, and medical history.
What is the difference between hemp oil and CBD oil?
Hemp oil can be a confusing term because it can refer to hemp seed oil or activated hemp extract. But even these are different. Like CBD, hemp seeds do not contain cannabinoids, whereas hemp extract does.
Hemp oil is made by pressing hemp seeds into an omega-rich culinary oil. CBD oil is made by extracting the compound CBD from the leaves, flowers, and stalks of a hemp plant.
What does CBD feel like?
Unlike THC, CBD does not cause any feeling of being "high". Additionally, the feeling that users do experience from CBD can vary from person to person. Generally, CBD can promote homeostasis in the body and a feeling of general wellness, balance, and relaxation.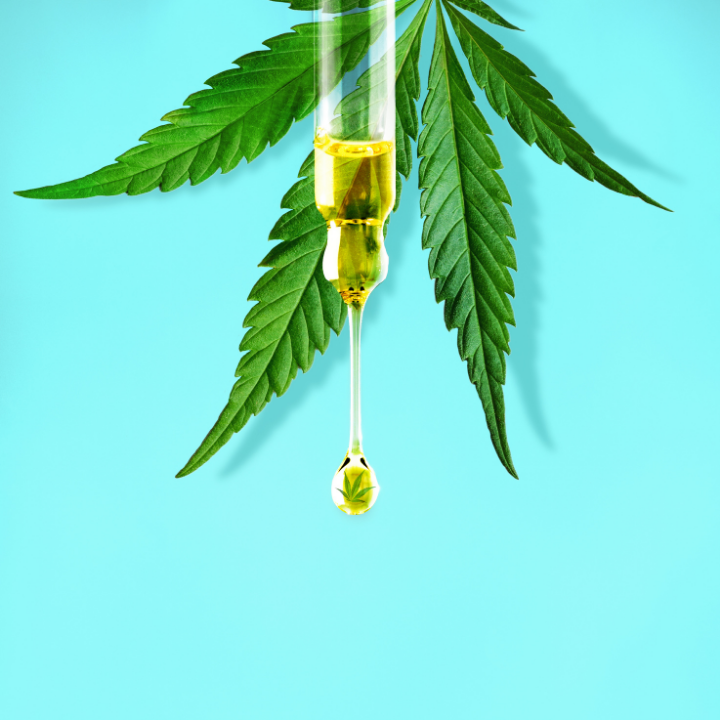 What is broad-spectrum CBD?
Broad-spectrum CBD means that all or some of the cannabinoids in the plant are extracted for the blend, minus THC. That means that if it is a true broad-spectrum product, there are no risks of psychoactive effects like you might get from full-spectrum products.
The best broad-spectrum CBD products (like SomaLeaf!) are processed in a way that retains all of the cannabinoids' active properties, and there are quite a few besides CBD and THC (all non-psychoactive of course).
Another great thing about broad-spectrum CBD is it is less costly on average than full-spectrum products because THC is left out.
Check out our blog on the difference between full- and broad-spectrum CBD, as well as CBD isolate.
How long does CBD oil keep?
This will vary depending on which product you choose, but our CBD lasts 12 months unrefrigerated and 18 months refrigerated. Once opened, it lasts 60 days. 
Where is CBD oil legal?
The 2018 Farm Bill made the domestic production and commerce of hemp and its derivatives federally legal for the first time in over 40 years. As such, CBD oil is legal to purchase and consume anywhere in the U.S. with the exception of South Dakota, which currently does not permit CBD sales within the state.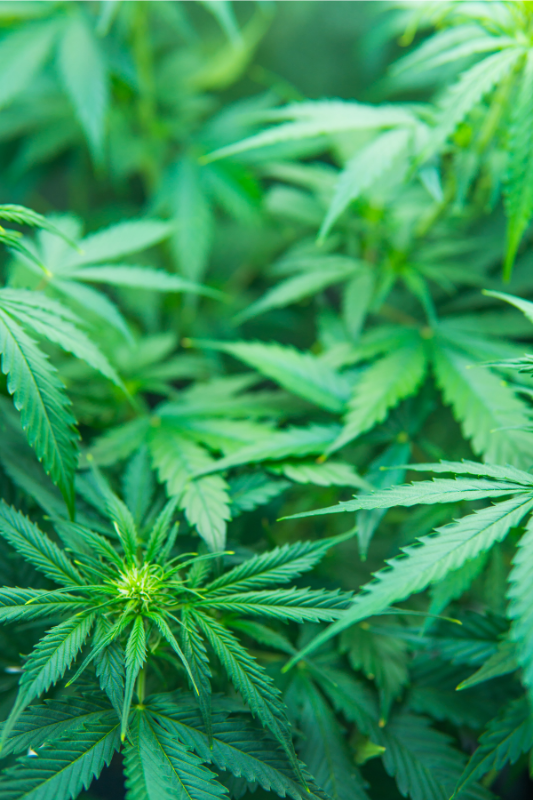 Can CBD oil get you high?
CBD itself is non-psychoactive, so it will not get you high. The confusion here lies within tetrahydrocannabinol, or THC. This is the compound in cannabis that creates the intoxicating effect. Make sure you check the THC content in the CBD brand you're considering. Some may leave THC in, but many — like SomaLeaf — don't include it, meaning it is at or below the 0.3% threshold.
Is CBD gluten-free?
Yes! CBD by itself is gluten-free. Be sure to check with the brand you are considering, as some may add ingredients that are not gluten-free, or operate in a facility that can risk cross-contamination. 
SomaLeaf's CBD Turmeric is gluten-free.
What does CBD oil taste like?
CBD products with no flavoring are often described as having an earthy, plant-like taste. SomaLeaf contains turmeric, which adds an eloquent spice taste to the CBD. What's great about SomaLeaf is that you can add it to your juices, smoothies, or other recipes!
Any other questions?
We hope that this blog helped answer any questions you may have had about CBD. But of course, if you have any other questions, please reach out to us! Our customer service team would love to hear from you.
Email us at info@somaleaf.com or give us a call Monday – Friday, 9 a.m. – 5 p.m. EST at 1-888-676-1157.
We look forward to hearing from you!