The hemp plant is so diverse in its uses, from extraction of its cannabinoids to the use of the plant fibers themselves. Not to mention – you can even use the seeds! Hemp hearts, or the seeds of the hemp plant can be used as a delicious addition to your favorite recipes.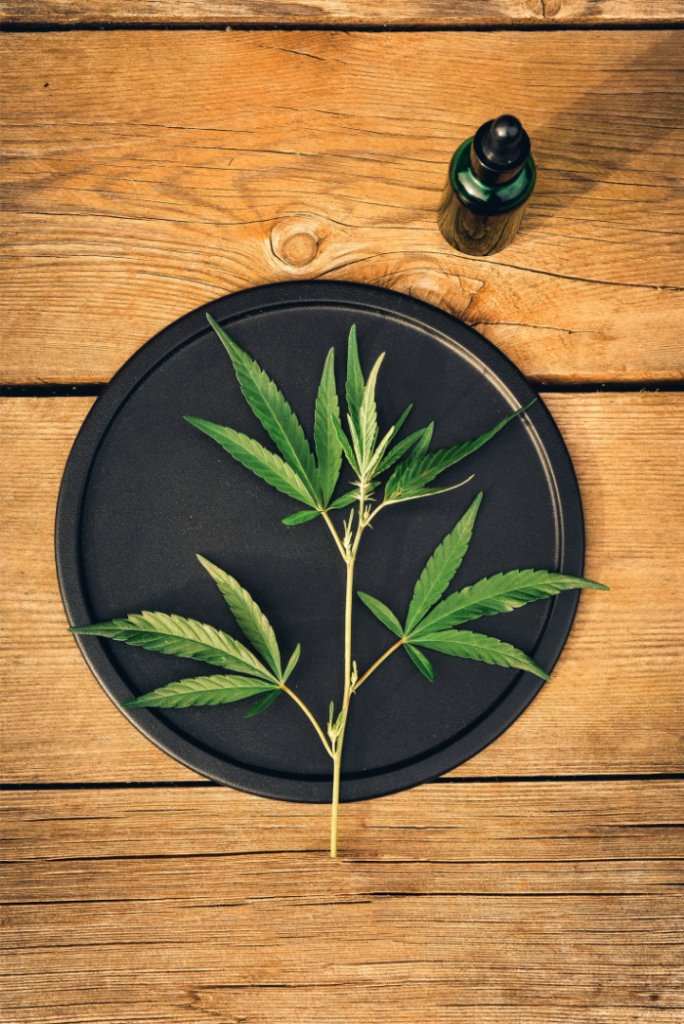 The hemp plant is almost completely indistinguishable from the cannabis plant. However, they have one major difference – the concentration of THC available for extraction. Hemp is the non-psychoactive version of the cannabis plant, and contains less than 0.3% of THC. Meanwhile, the cannabis plant is used for THC extraction and contains more than 0.3% of THC. Note: CBD can be derived from both cannabis and hemp plants!
As mentioned, hemp is used for many purposes, but in this blog, we want to highlight the use of the hemp seeds! This is because hemp seeds are incredibly nutritious. They are rich in nutrients like magnesium, omega 3 fatty acids, fiber, and more…
Learn more about the health benefits of hemp seeds!
The benefits of hemp seeds make it the perfect addition to any healthy meal or snack. Try adding them to your morning cereal or to your yogurt parfait! Sprinkle them on top of a salad, blend them into a delicious homemade hummus… Or, you can try this amazing recipe!
What you'll need…
½ cup hemp seeds
½ cup nut butter of choice
⅓ cup honey or sweetener of choice
1 cup rolled oats
¼ tsp ginger
1 tsp vanilla extract
What you'll need to do…
This recipe is really easy! To make these energy bites, combine all the ingredients together in a medium-sized bowl. Combine well. Scoop out approximately ¼ cup of the mixture, and role into a small ball before placing on a clean plate or baking sheet lined with parchment paper. Refrigerate for at least 2 hours (or until firm) before serving!
This recipe is also extremely adaptable, and you can make small adjustments to create new flavors! Try swapping out ginger and CBD Turmeric to make: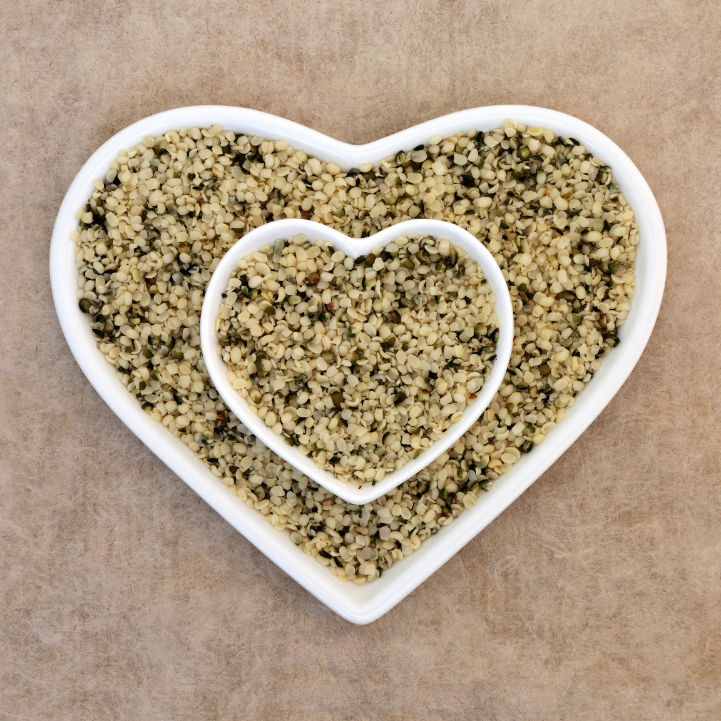 White chocolate cranberry (⅓ cup white chocolate chips + ⅓ cup dried cranberries)
Dark chocolate strawberry (⅓ cup dark chocolate chips + ⅓ cup dried strawberries)
Pumpkin spice (⅓ cup pumpkin puree + 1 tsp pumpkin pie spice + ½ cup chopped pecans)
Mocha latte (1 tsp instant coffee + ⅓ cup dark chocolate chips)
These Spiced Energy Bites are great for all occasions – they're a perfectly sweet treat, and packed with healthy fats, protein, whole grains, vitamins and minerals! And, it's a great recipe to combine the nutrients of hemp seeds with the power of our CBD Turmeric! So not only are you getting a powerful nutrition boost from the hemp seeds, but you're also getting some benefits from the CBD! Research shows that CBD use may be associated with:
Helping moderate levels of stress
Supporting a good night's sleep
Reducing joint stiffness and pain [1-3]
There you have it! A perfect recipe packed with some incredible benefits. Do you plan to make these energy bites? Make sure to let us know what you think. Send us an email at info@somaleaf.com with your thoughts!
Citations
Zuardi AW, Guimarães FS, Moreira AC. Effect of cannabidiol on plasma prolactin, growth hormone and cortisol in human volunteers. Braz J Med Biol Res. 1993 Feb;26(2):213-7. PMID: 8257923.
Xiong W, Cui T, Cheng K, et al. Cannabinoids suppress inflammatory and neuropathic pain by targeting α3 glycine receptors. J Exp Med. 2012;209(6):1121-1134. doi:10.1084/jem.20120242
Hongbo Li, Weimin Kong, Christina R. Chambers, Daohai Yu, Doina Ganea, Ronald F. Tuma, Sara Jane Ward. The non-psychoactive phytocannabinoid cannabidiol (CBD) attenuates pro-inflammatory mediators, T cell infiltration, and thermal sensitivity following spinal cord injury in mice. Cellular Immunology, Volume 329, 2018, Pages 1-9, ISSN 0008-8749.