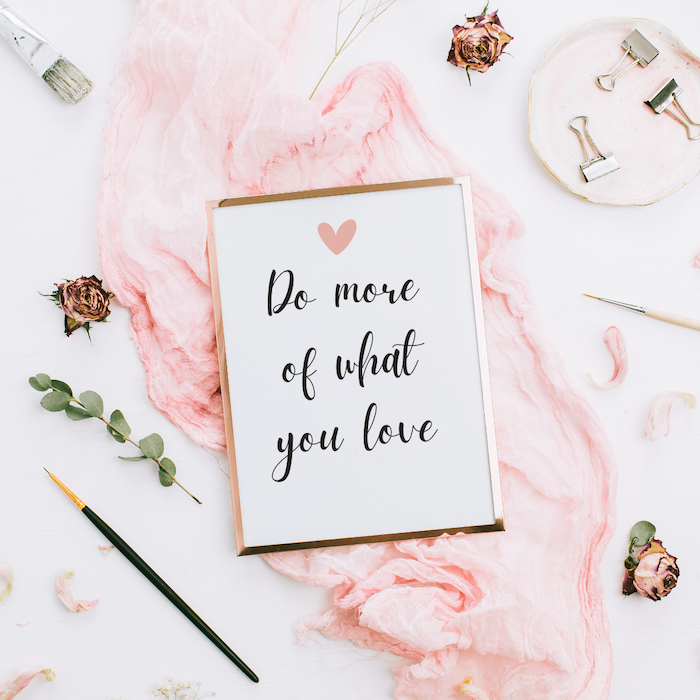 When it comes to getting motivated, sometimes all you need is a good quote to get you going. That's why we wanted to share this blog post with you!
Below, we have 47 inspirational quotes for you to read and get motivated. Whether you're feeling down and need some encouragement, or you just want some words of wisdom to help push you through your day-to-day tasks, these quotes will do the trick. They have to do with following your dreams, gratitude, leadership, perspective, and more.
So what are you waiting for? Start reading and get inspired!
47 inspirational quotes
"The best way to find out if you can trust somebody is to trust them." -Ernest Hemingway
"If you want something done, ask a busy person to do it." -Laura Vanderkam
"Don't let yesterday take up too much of today." -Will Rogers
"You are never too old to set new goals or to dream a new dream." -C.S. Lewis
"Don't be afraid to give up the good to go for the best." -John D. Rockefeller
"Believe you can and you're halfway there." -Theodore Roosevelt
"I can't change the direction of the wind, but I can adjust my sails to always reach my destination." -Jimmy Dean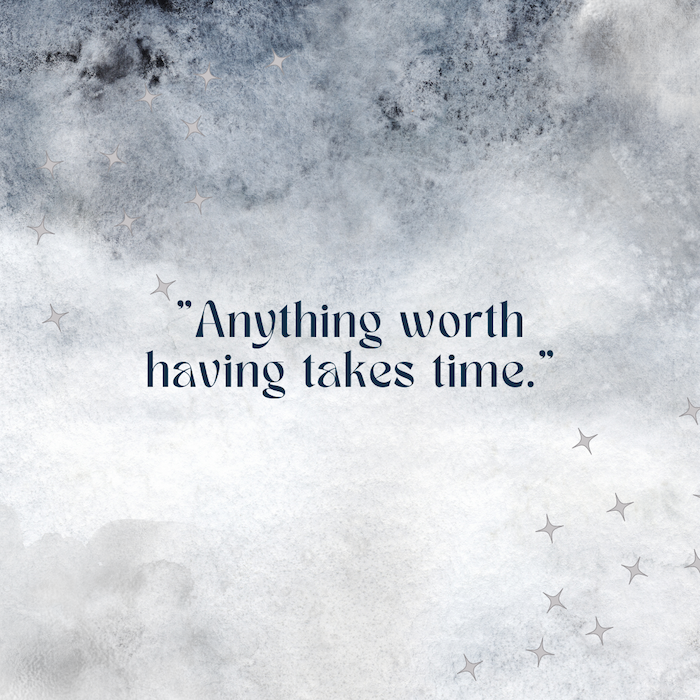 "You can't help everyone, but everyone can help someone." -Ronald Reagan
"When you reach the end of your rope, tie a knot in it and hang on." -Franklin D. Roosevelt
"There is no substitute for hard work." -Thomas Edison
"If you want to make your dreams come true, the first thing you have to do is wake up." -J.M. Power
"Don't watch the clock; do what it does. Keep going." -Sam Levenson
"A goal is a dream with a deadline." -Napoleon Hill
"The only way to do great work is to love what you do." -Steve Jobs
"If you can dream it, you can achieve it." -Zig Ziglar
"You miss 100% of the shots you don't take." -Wayne Gretzky
"Strive not to be a success, but rather to be of value." -Albert Einstein
"Two roads diverged in a wood, and I took the one less traveled by." -Robert Frost
"I attribute my success to this: I never gave or took any excuse." -Florence Nightingale
"I am not a product of my circumstances. I am a product of my decisions." -Stephen Covey
"Every child is an artist. The problem is how to remain an artist once he grows up." -Pablo Picasso
"You can't use up creativity. The more you use, the more you have." -Maya Angelou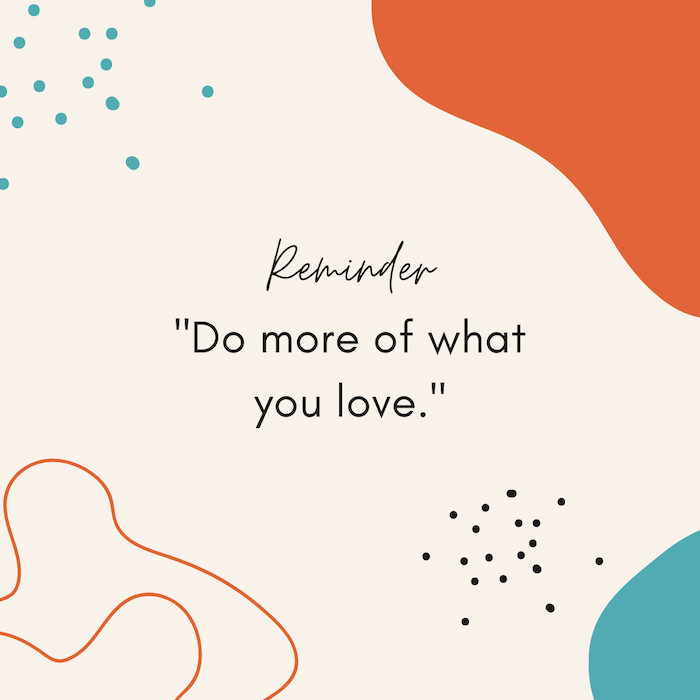 "Dream big and dare to fail." -Norman Vaughan
"The only limit to our realization of tomorrow will be our doubts of today." -Franklin D. Roosevelt
"We may encounter many defeats but we must not be defeated." -Maya Angelou
"It is during our darkest moments that we must focus to see the light." -Aristotle
"Don't judge each day by the harvest you reap but by the seeds you plant." -Robert Louis Stevenson
"I have learned over the years that when one's mind is made up, this diminishes fear." -Rosa Parks
"It does not matter how slowly you go as long as you do not stop." -Confucius
"If you look at what you have in life, you'll always have more. If you look at what you don't have in life, you'll never have enough." -Oprah Winfrey
"Remember that not getting what you want is sometimes a wonderful stroke of luck." -Dalai Lama
"I am thankful for a lawn that needs mowing, windows that need cleaning and gutters that need fixing because it means I have a home… I am thankful for the piles of laundry and ironing because it means my loved ones are nearby." -Nancie J. Carmody
"Be the change that you wish to see in the world." -Mahatma Gandhi
"If you want to live a happy life, tie it to a goal, not to people or things." -Albert Einstein
"The future belongs to those who believe in the beauty of their dreams." -Eleanor Roosevelt
"If your actions inspire others to dream more, learn more, do more, and become more, you are a leader." -John Quincy Adams
"A real leader faces the music, even when he doesn't like the tune." -Anonymous
"Leadership is not a position or a title, it is action and example." -Cary Grant
"A leader is one who knows the way, goes the way, and shows the way." -John C. Maxwell
"The best leaders lead by example. They set a high standard and then live up to it." -Unknown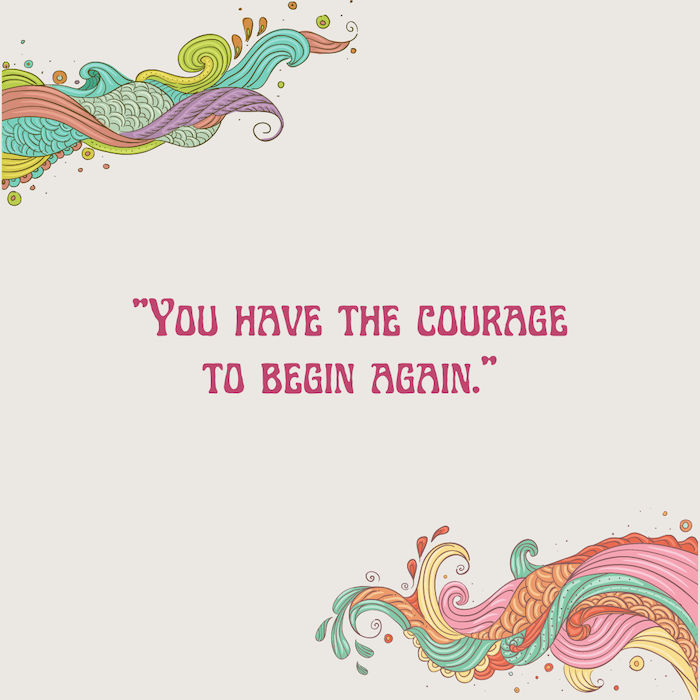 "Leadership is not a rank, it's an approach!" -Shane Koyczan
"The true test of leadership is not whether you can get others to follow you, but whether you are willing to go where no one else will go." -Unknown
"A leader takes people where they want to go. A great leader takes people where they don't necessarily want to go, but ought to be." -Rosalynn Carter
"Leadership is not a popularity contest; it's about doing what's right for the people you represent." -Unknown
"A good leader is someone who is willing to listen to other people's ideas and opinions, even if they are different from their own." -Unknown
"If your dream is big enough, the universe will conspire to make it happen." – Paulo Coelho
"Your time is limited, don't waste it living someone else's life." – Steve Jobs
Feeling motivated?
If you're feeling down in the dumps, we hope these quotes helped!
But if they didn't help or it seems like nothing can help these days, try taking our highly-absorbable CBD turmeric for a month.
Since your body can actually take in and use SomaLeaf's CBD, your body can use this powerful compound to regulate mood and help you feel like yourself again!
One bottle lasts 30 days.
Try one bottle and make sure you take it every day. See how it makes you feel. If it doesn't make a difference, just return the empty bottle and we'll give you a FULL refund.
We mean it!
To learn more about our CBD and this special offer…